About
Here's what you can look forward to
Classes every Tuesday night from 7-9 pm
Doors open at 6:45
$10 cash at the door
"Where do the best laughs come from? Terrific connections made intellectually, or terrific revelations made emotionally."
— Del Close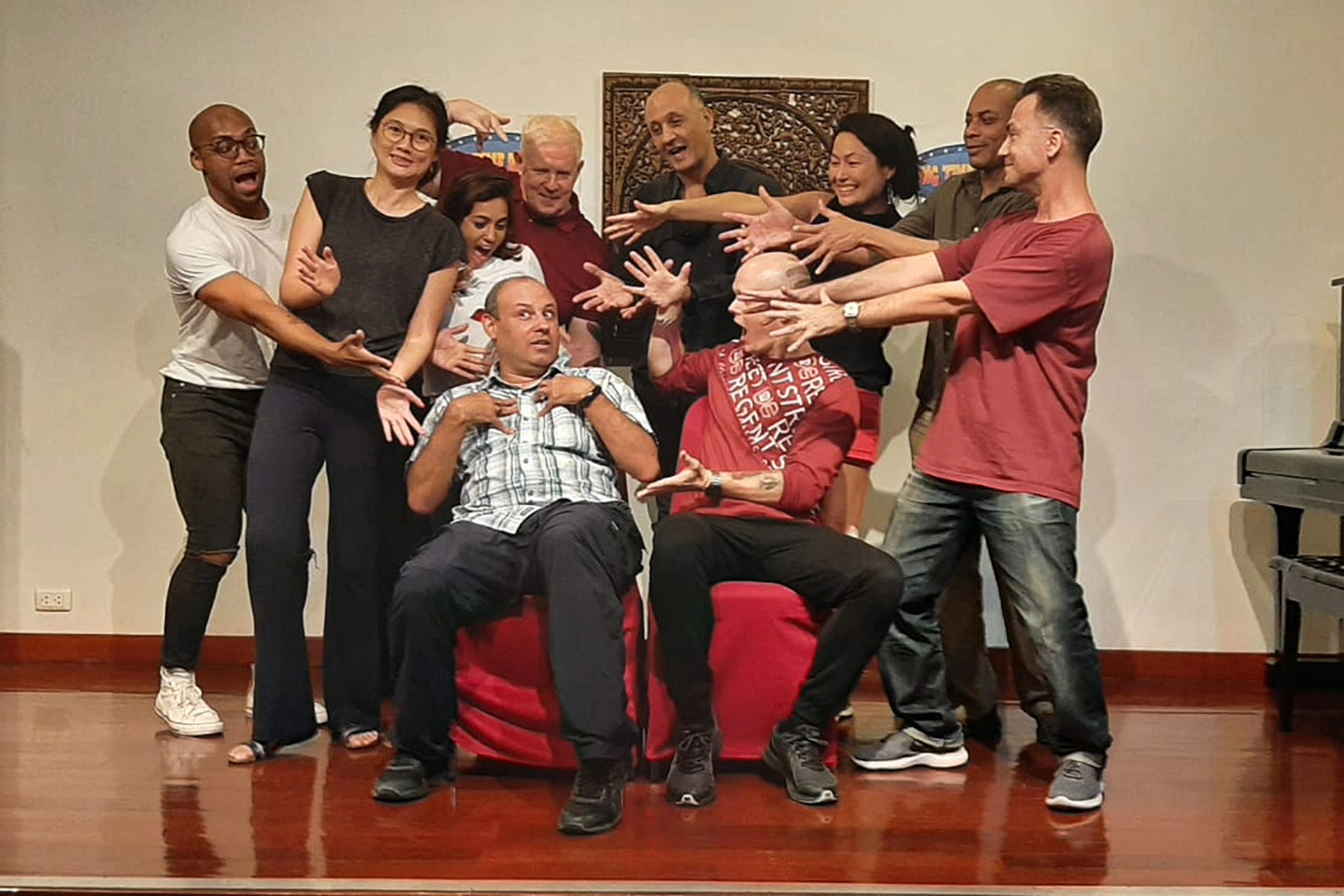 When we give ourselves permission to let go and laugh, this changes everything around us.
Through the experience of improv comedy, we can get out of our heads and learn foundational tools and techniques that build your confidence and just may have you laughing so much your sides hurt.
Our classes are designed for all levels of experience. We focus on foundational skills and concepts early in the class, gradually diving deeper as the evening progresses.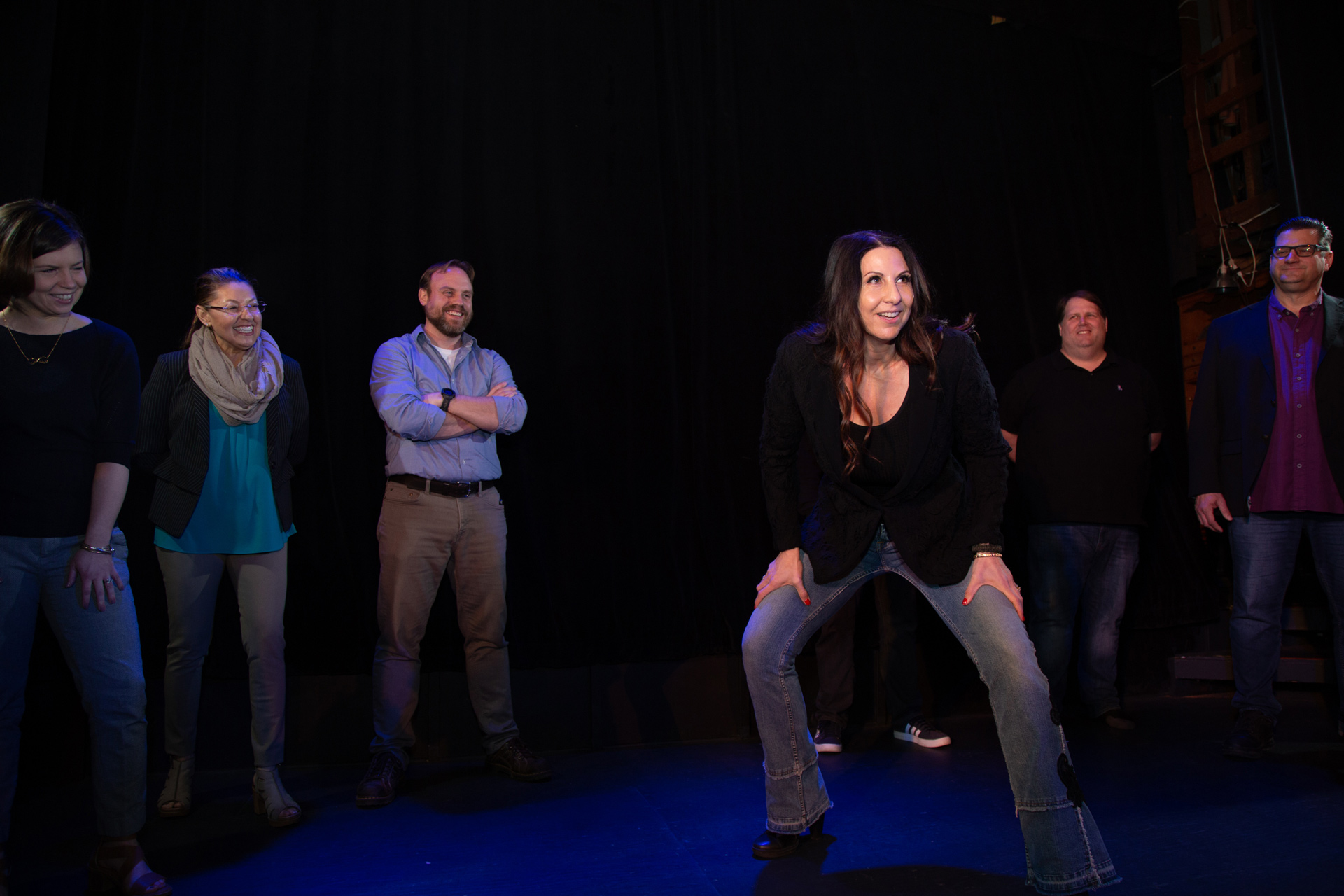 What can improv teach me?
Our students report that after taking classes with us they experience:
Improved eye contact and listening skills
Increased confidence in one-on-one and one-on-many interactions
Ability to implement tools and techniques for more effective communication
Training on working collaboratively
Tools for negotiating challenging situations
Practice in responding effectively in critical situations
Belly laughs
Subscribe
and receive notices and reminders about upcoming classes and shows.