Your Instructor
Ready to make your experience one to remember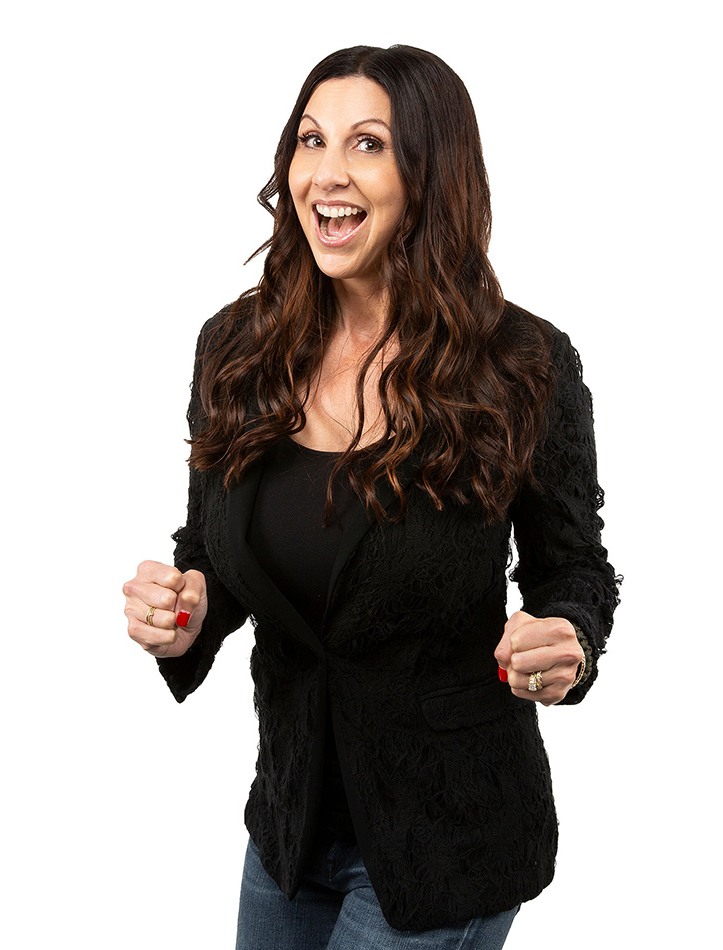 Kymberlee is addicted to improv. With over eight years of constant weekly training and countless performances, her enthusiasm is quite contagious. She has taught improv internationally, including at the TED Summit in Edinburgh, Scotland, and teaches improv concepts and lessons constantly in corporate workshops online and live throughout the world.
Currently, Kymberlee performs long-form improv with the Santa Barbara Based Embarrassment of Pandas and performs in short-form improv shows with Santa Barbara Improv and in specialty improv shows with the traveling team Panda-monium.
Although improv is infused in everything Kymberlee does when not on the improv stage, she can be found teaching high-stakes communication to storytellers and speakers throughout the world.
You can learn more at https://storytellingschool.com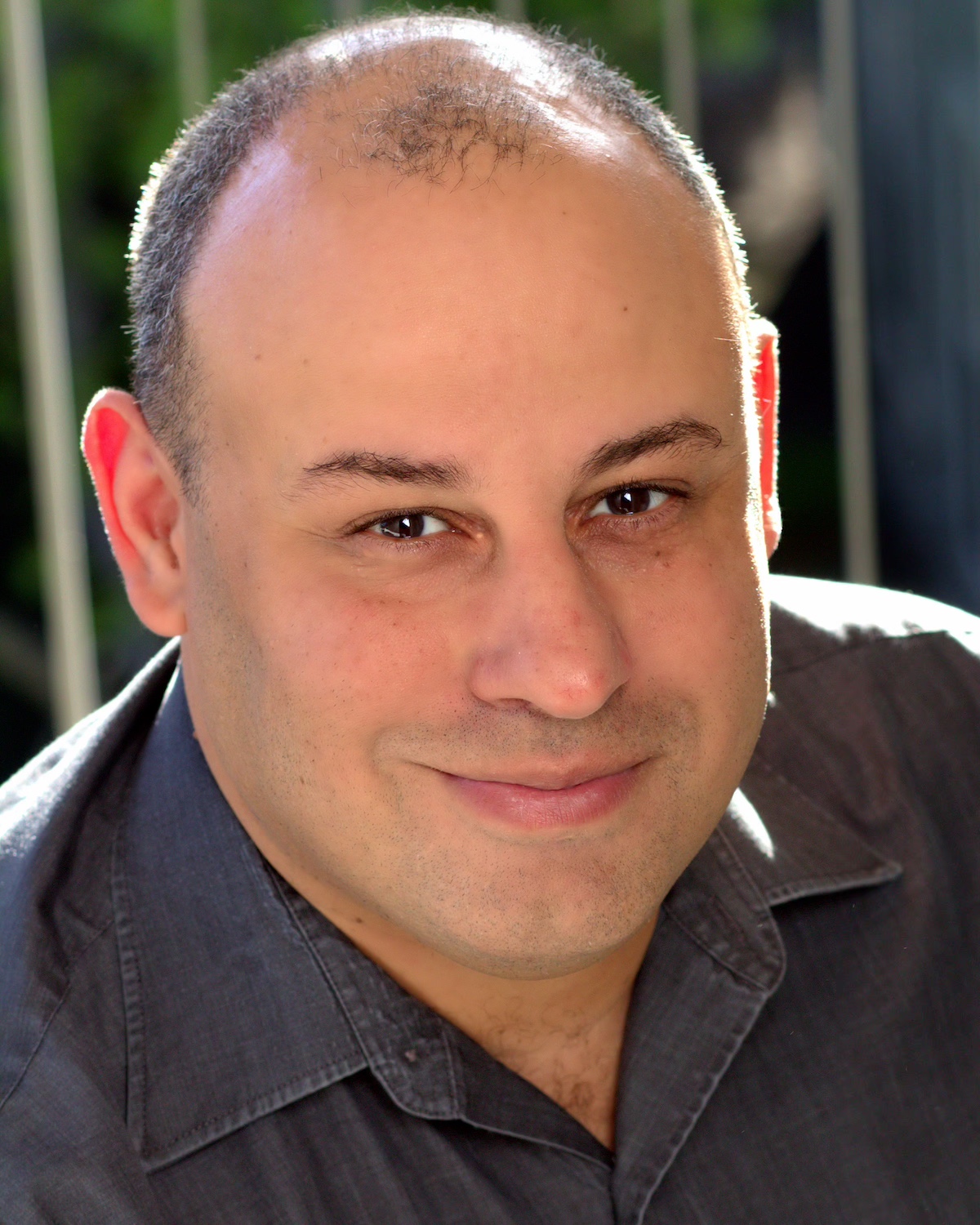 Chris is the founder of Irreverent Improv. He is a Chicago-trained improv teacher and performer currently based in Santa Barbara. Chris completed the training programs at Second City, iO (formerly ImprovOlympic), Annoyance Theater, and One Group Mind and went on to perform on several teams in Chicago and California, some of which tour to perform at theaters and festivals across the country. Chris has also trained in clowning and physical comedy.
He currently serves as the Associate Artistic Director for American Improv Theatre in San Jose, California where he teaches classes, coaches teams, directs shows, and serves as one of the producers of the San Jose Improv Festival.
When not teaching workshops in the US and internationally, Chris can be found performing on house teams in both the Bay Area and Southern California or touring with Santa Barbara-based Pandamonium, Chicago-based Legends of Public Access, or San Jose based F.B.I. - the Foolish Bureau of Irreverence.
You can learn more about Chris and Irreverent Improv at www.i2improv.com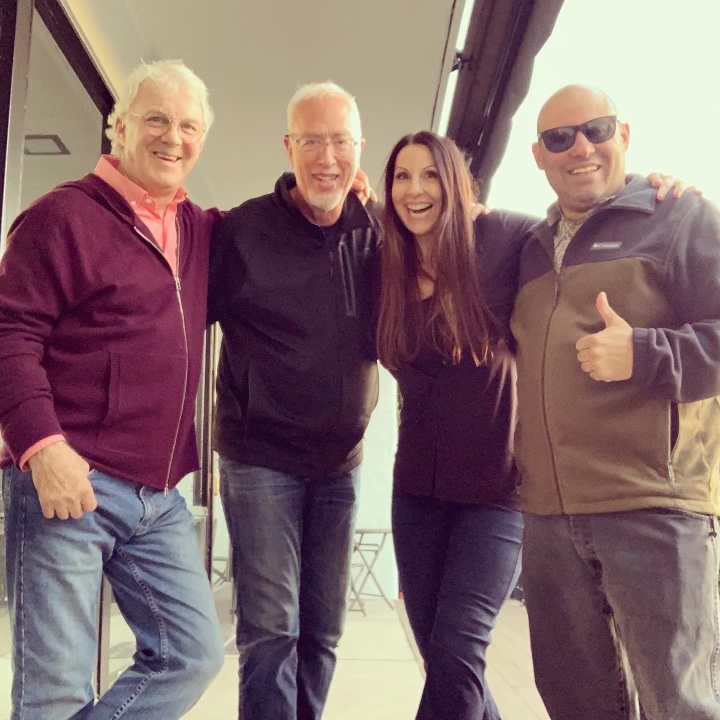 Chris and Kymberlee met while both were on a perilous trek deep in a remote jungle in search of the sacred Comoediae Lignea Cathedra in a hidden temple – or that's what they tell people.
They actually met performing improv and worlds collided… in a superb way. They started up the long form improv team, Embarrassment of Pandas (Mike, Mark, Kymberlee and Chris seen here) and subsequently the Short Form traveling team Panda-monium and have been teaching and performing together ever since.
Although they can each hold their own in teaching a highly riveting improv class, as a duo, participants love the mix of perspectives and insights.
Classes every Tuesday night from 7-9 pm
Doors open at 6:45
$10 cash at the door
"Improvisation is the art of being completely okay with not knowing what the f___ you're doing."
— Mick Napier
Subscribe
and receive notices and reminders about upcoming classes and shows.